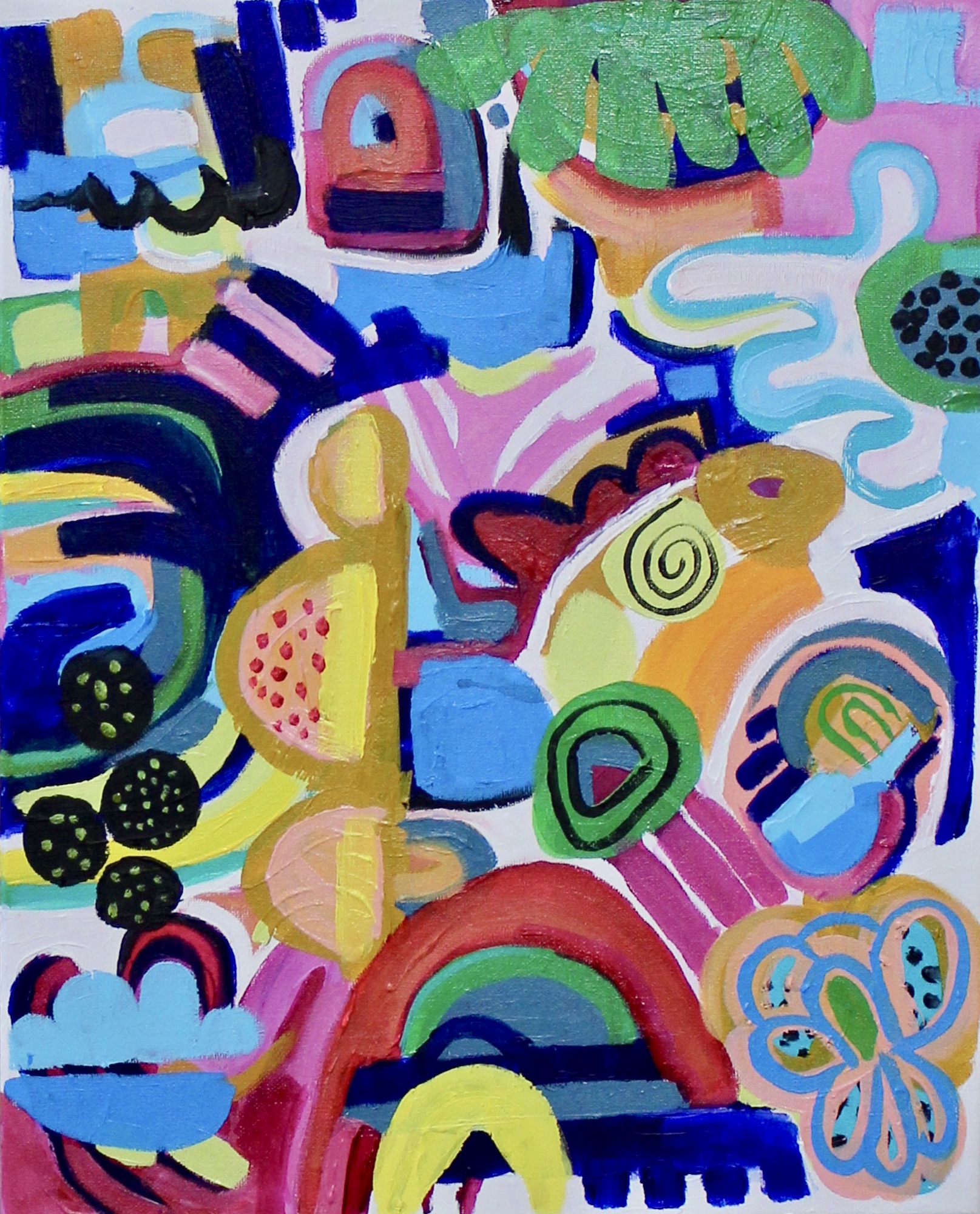 Walk On
"Walk On"
Jessica Hitchcock
Original Acrylic on Canvas
16" x 20" x 3/4"(d)
#allthetexture
Packaged securely and professionally. All paintings are coated with Liquitex Gloss to protect your painting from the elements. I can't wait for you to enjoy this piece in your home!
OR 2 monthly payments of $150
Email info@jessicahitchcock.org to pay in installmentsPlease allow a few weeks for varnishing, packing, and delivery. Ships flat and is signed on the front and back, ready to hang.
I ship worldwide, so if you live outside the US, please email me at info@jessicahitchcock.org