Fancy Floral #36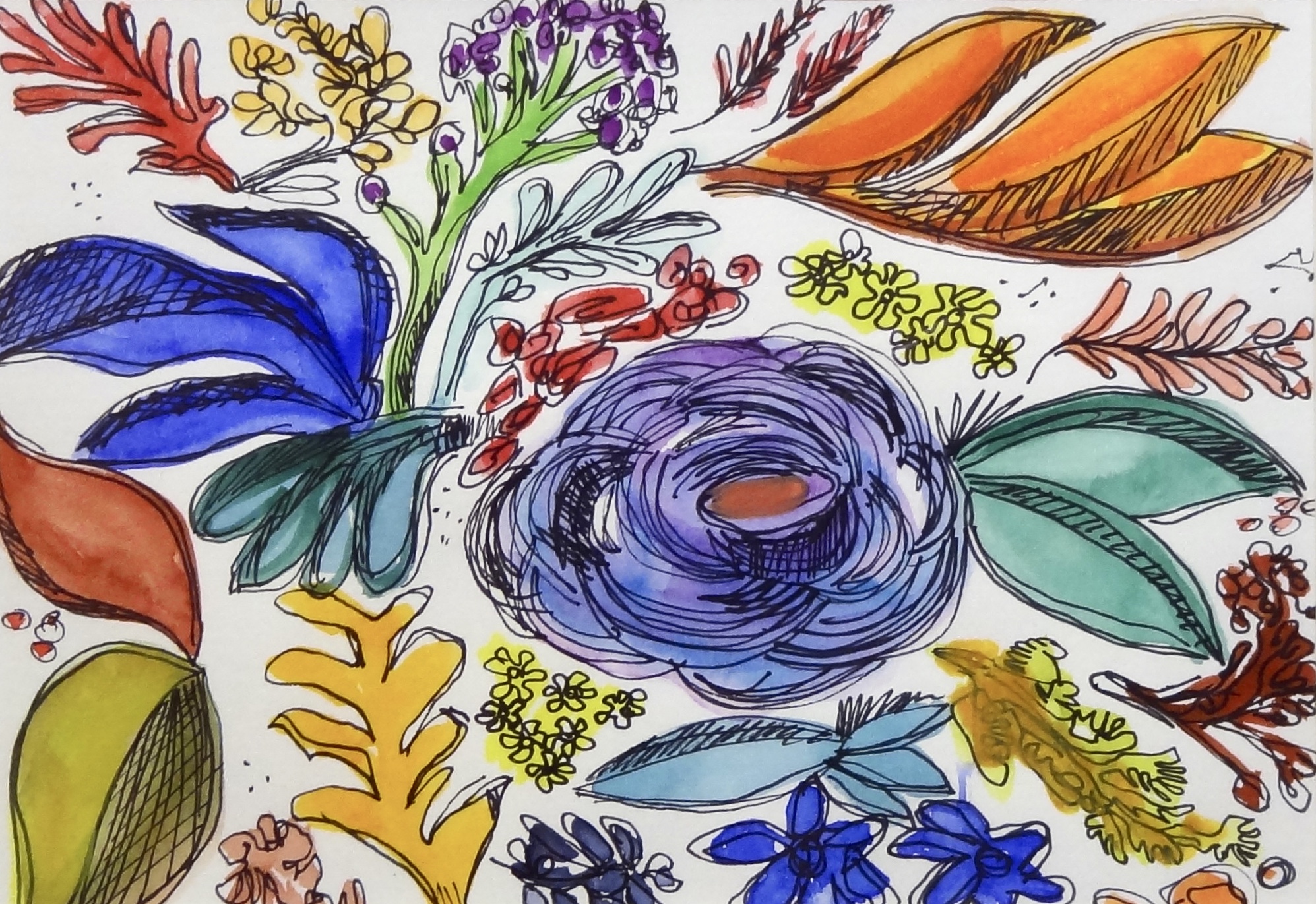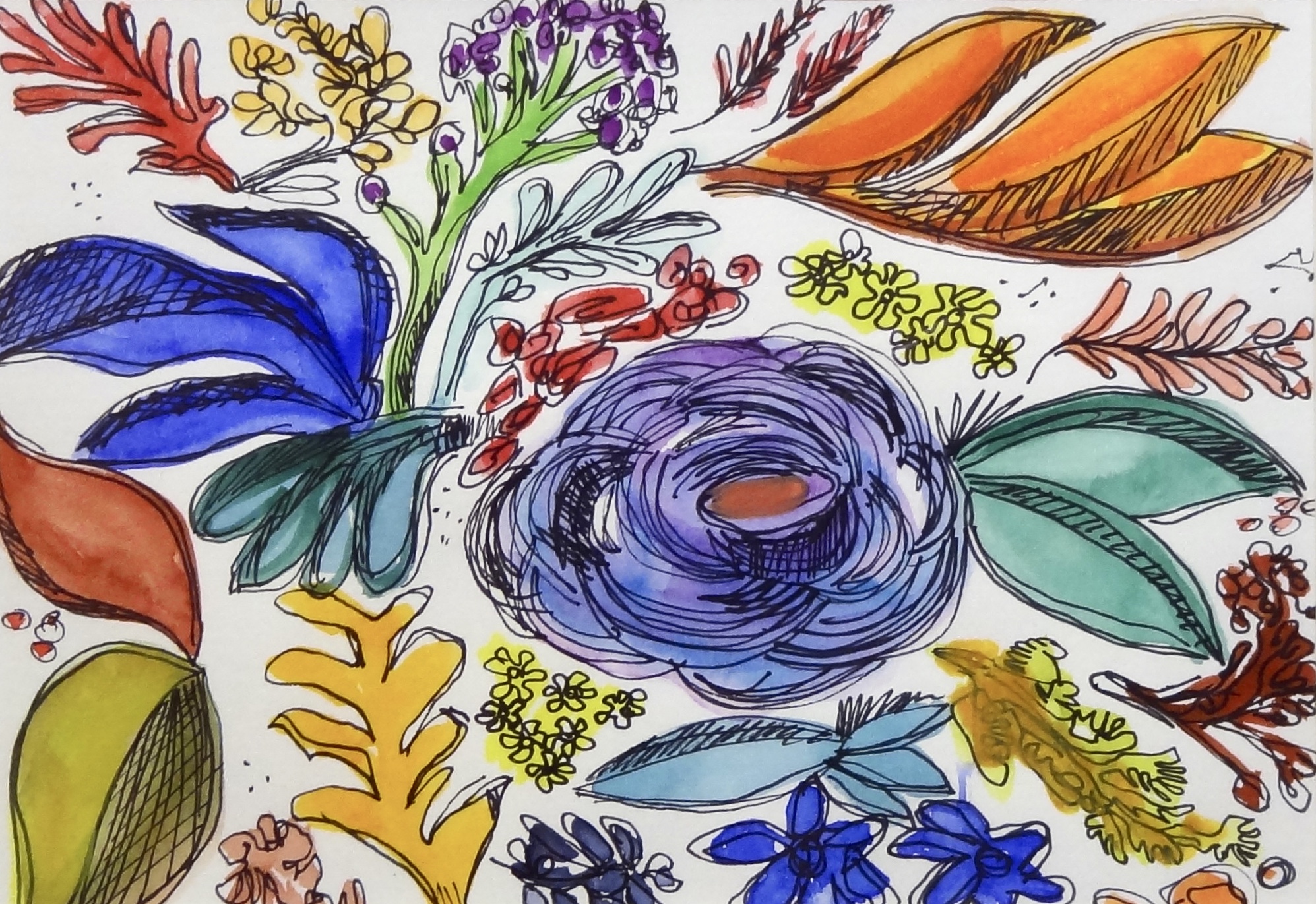 Fancy Floral #36
Watercolor Floral on Fine Art Paper
Signed on front & back
8in x 10in - White Frame
With all the traveling I was doing the past few months, I wanted to keep creating, so I brought along a few art supplies. (They had to be TSA compliant of course, so no paint!).
To give a little backstory as to, 'why watercolors?' While in San Miguel de Allende, Mexico early March, I took an Urban Sketching class one afternoon and we worked in watercolor and drawing. I was not familiar with watercolor but I enjoyed it so much (and knew they WERE TSA compliant), I ordered my own sets of watercolors along with travel brushes and a few other supplies, and these florals are the result!
The pieces you see here were created in various locations: my studio, Forest Park (St. Louis), and some even on an airplane or at an airport. I'm so grateful that I can still create while traveling and feeling inspired - It makes the pieces so special to have them as my little travel companions.
I hope you enjoy them!
xo Jessica